Slide 1
"Defend your own judgment and not what others say."
Welcome to the Northgard official store!
Through the different official products we developped in collaboration with selected partners, we wanted to honor the universe we created several years ago and its community that brought Northgard where it currently is.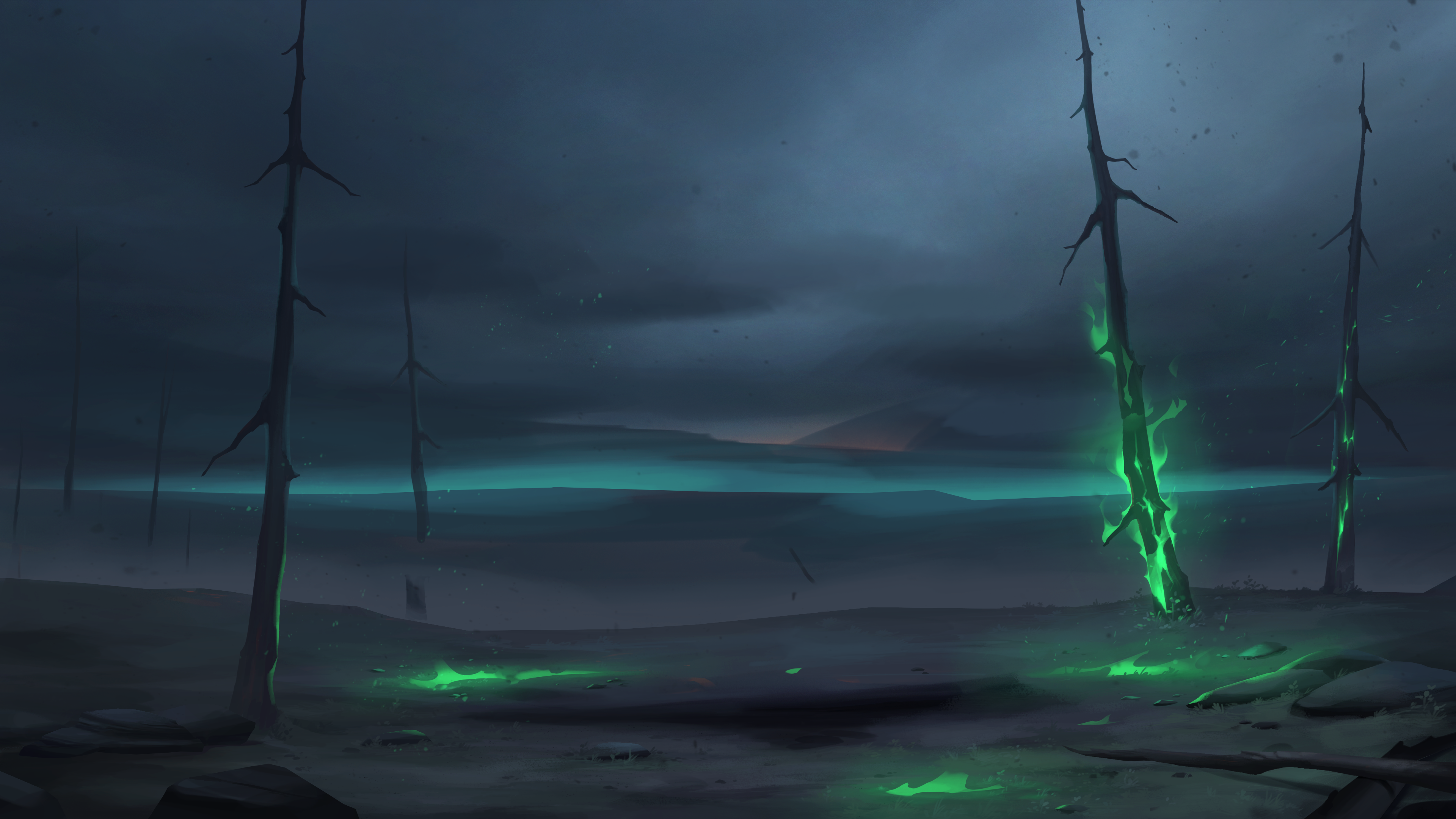 Slide 1
Follow your instinct, choose your clan and be prepared to face the dangers that the undiscovered continent deserves to you.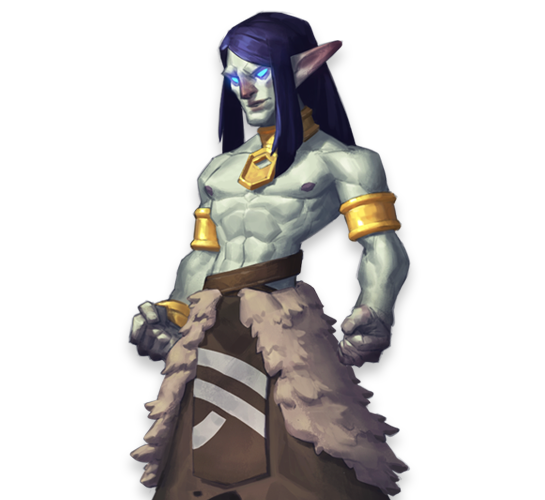 Slide 1
Make your mods available for everyone
Learn and discover how to edit your scripts

Slide 1
The multiplayer in Northgard is based on a simple host/client architecture. The host machine, from which a game was created, is responsible for managing all gameplay related actions, like moving units, activating abilities, controlling AI and counting scores.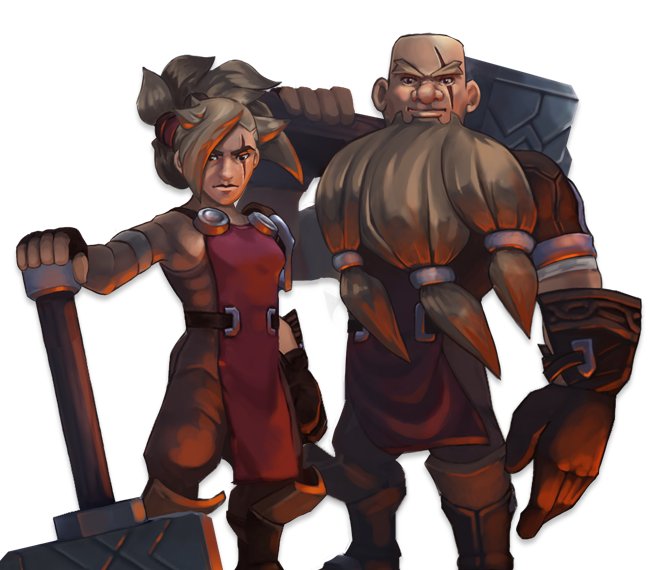 All our developers can be reached directly on our Discord or by email at support@shirogames.com