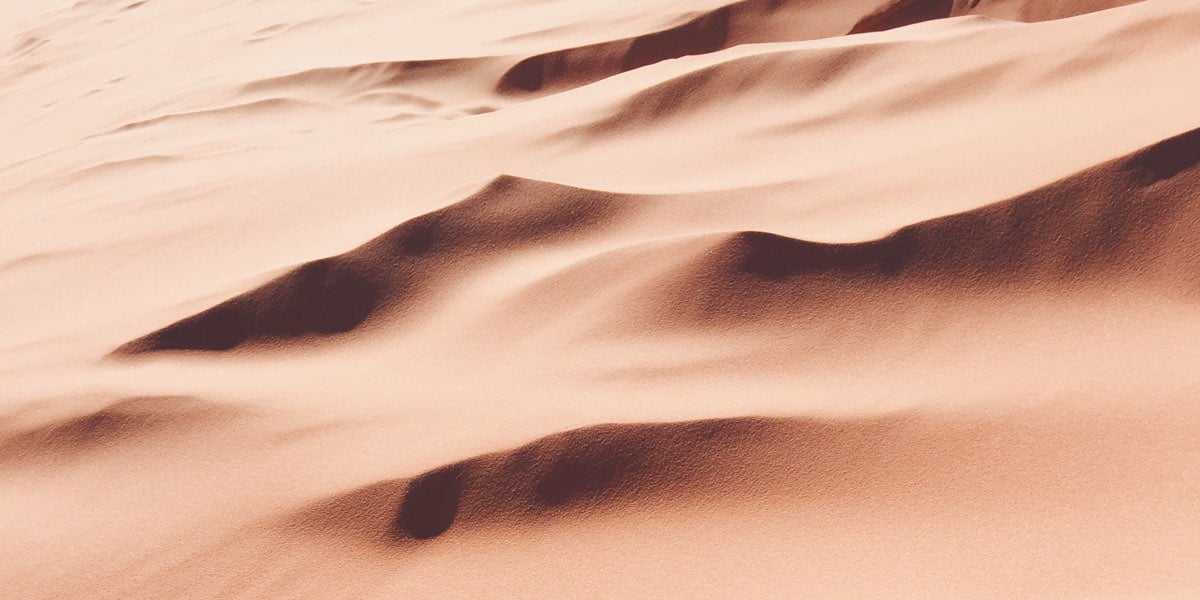 Company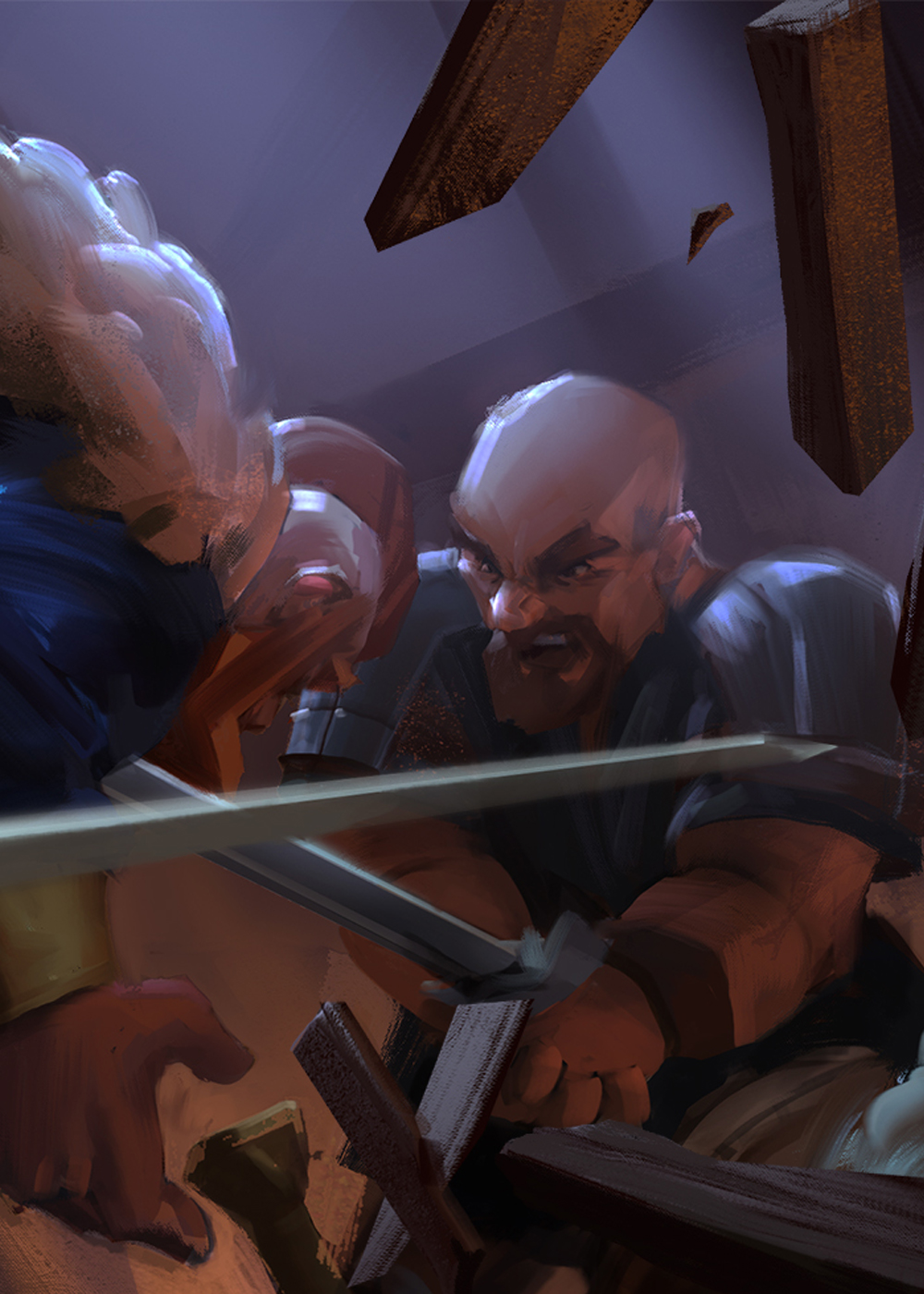 The Viking High King is murdered and his Regal Horn is stolen by a man named Hagen. This event kickstarts a saga that will take Rig, his son and heir through the new continent of Northgard.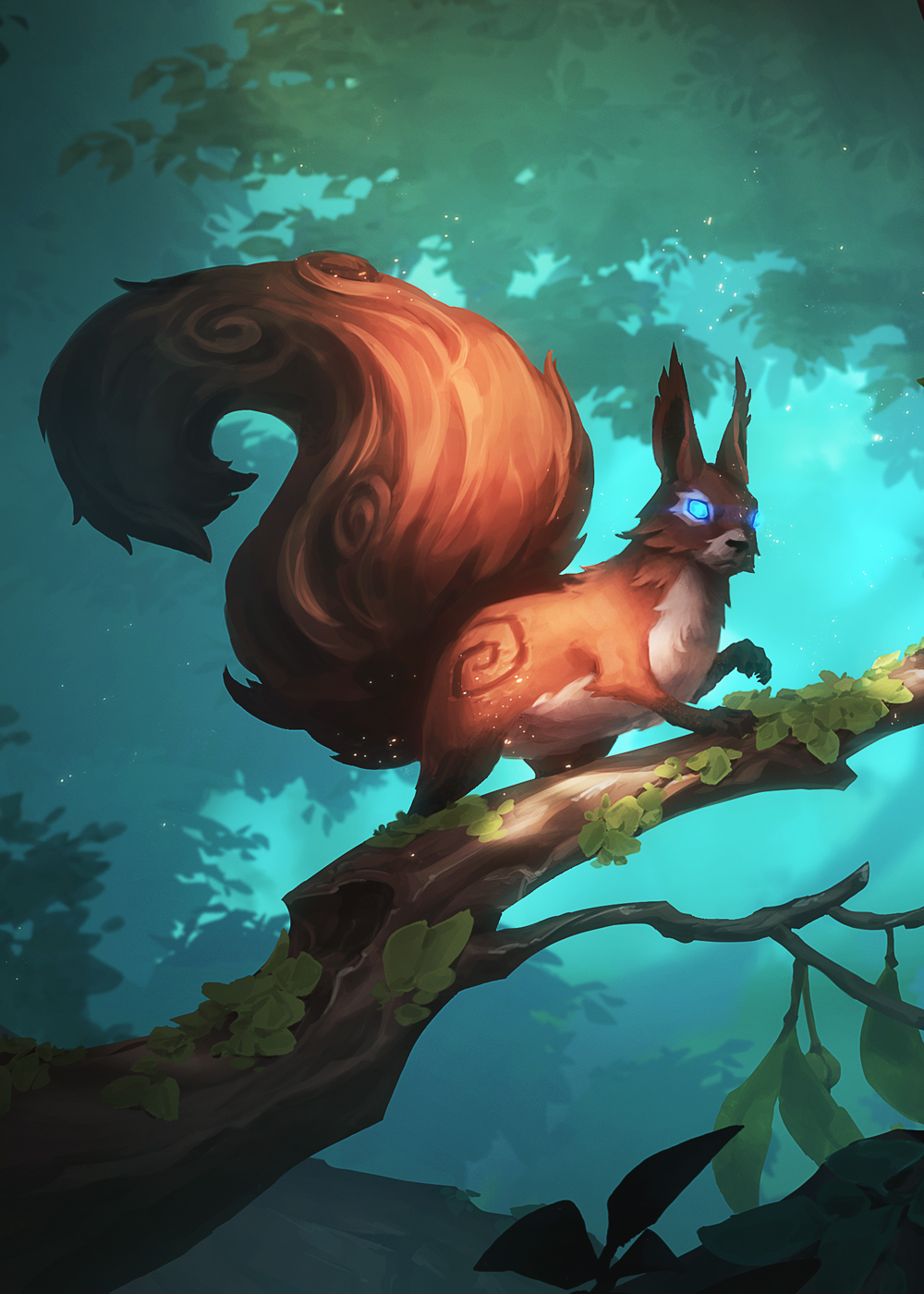 Master the specificities of the 6 first clans and tame the unforgiving wilderness of Northgard. Since the beginning of Northgard's colonization, several new clans have joined the battle.
After each additional clan release, Northgard is upgraded by free major content which add new ways to play and allow you to discover all the possibilities that the continent of Northgard offers you.
Company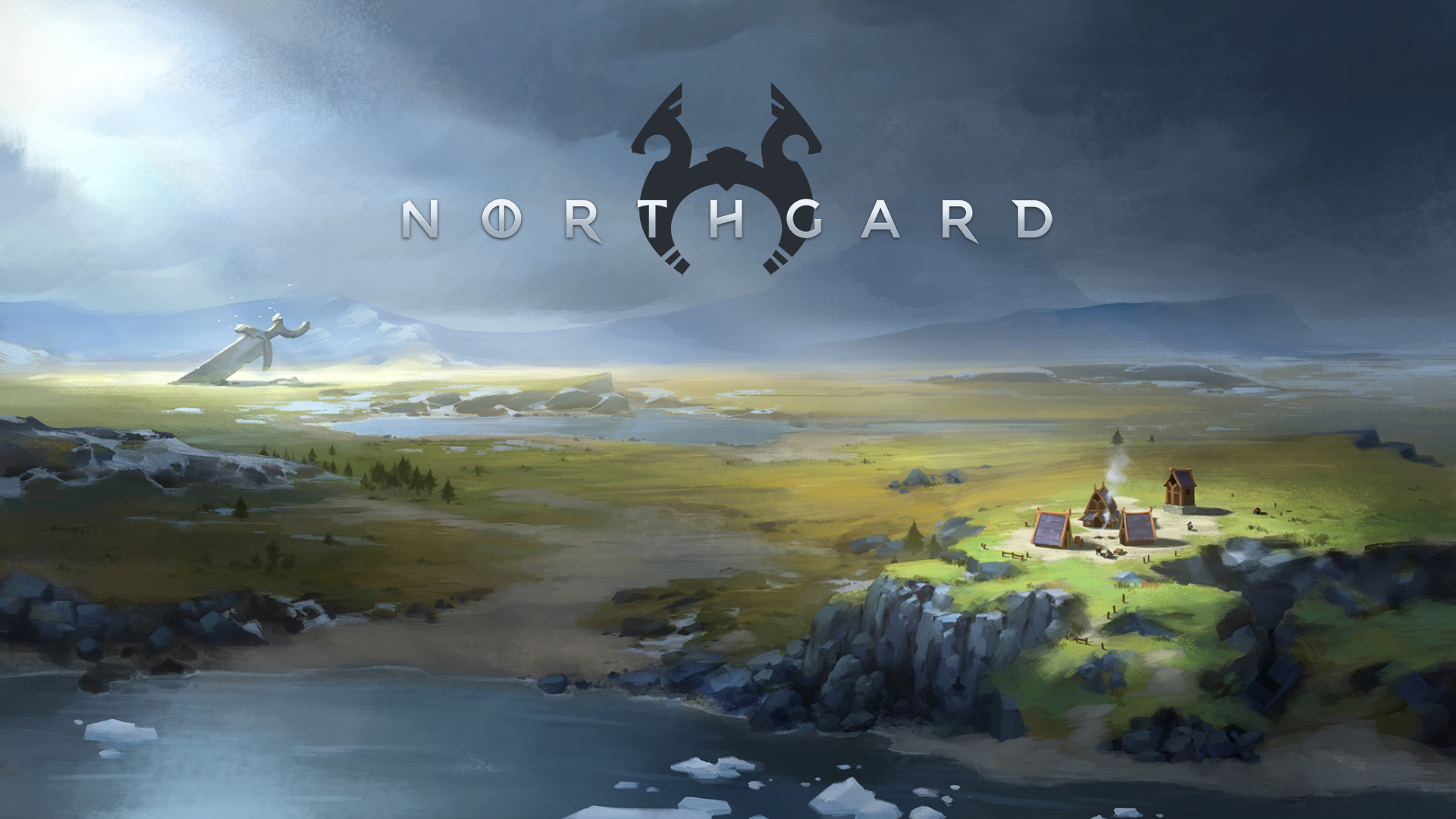 After years of tireless explorations...
Brave Vikings have discovered a new land filled with mystery, danger and riches: Northgard.
The boldest Northmen have set sail to explore and conquer these new shores, bring fame to their Clan and write history through conquest, trading, or devotion to the Gods.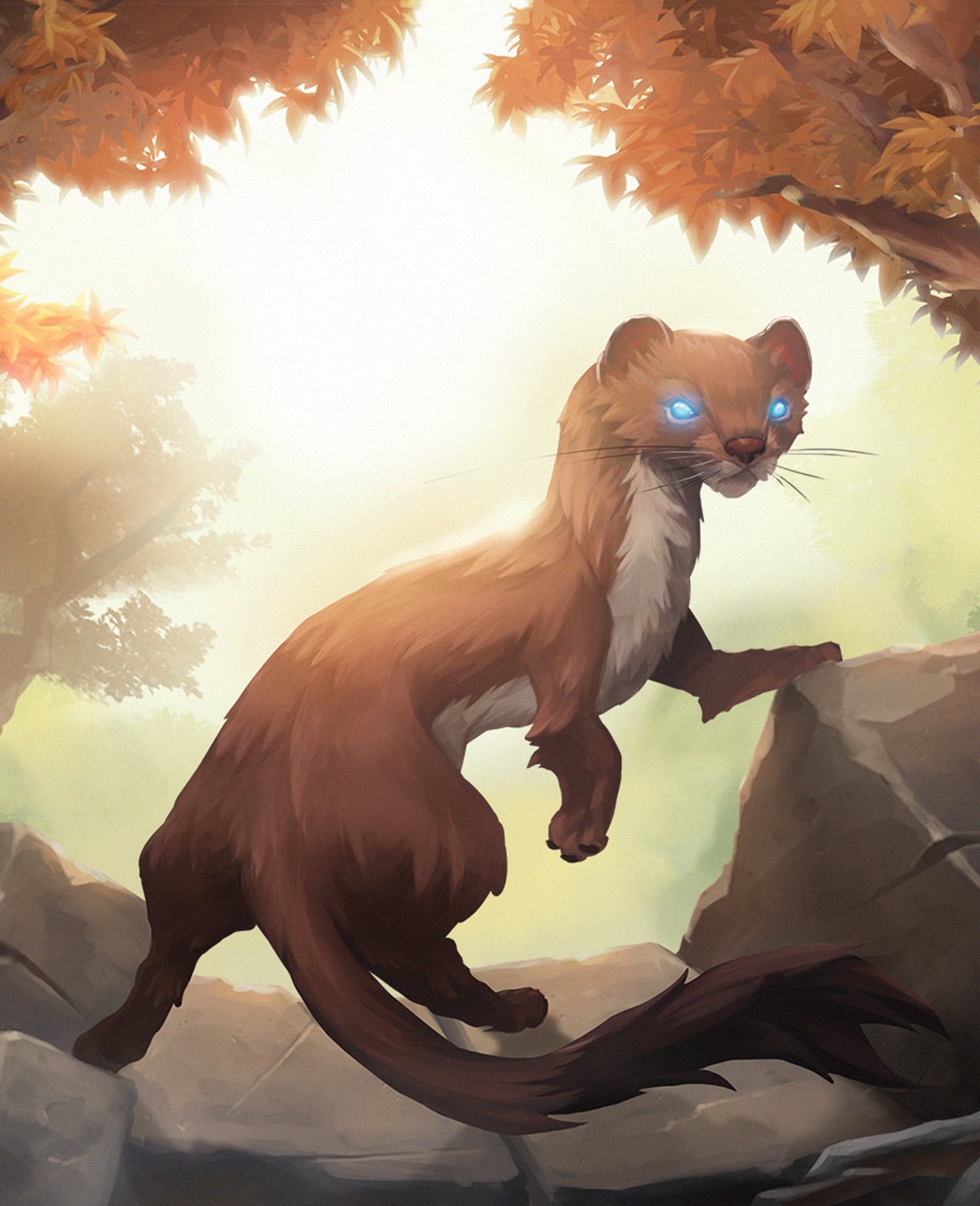 Slide
KERNEV, THE CLAN OF THE STOAT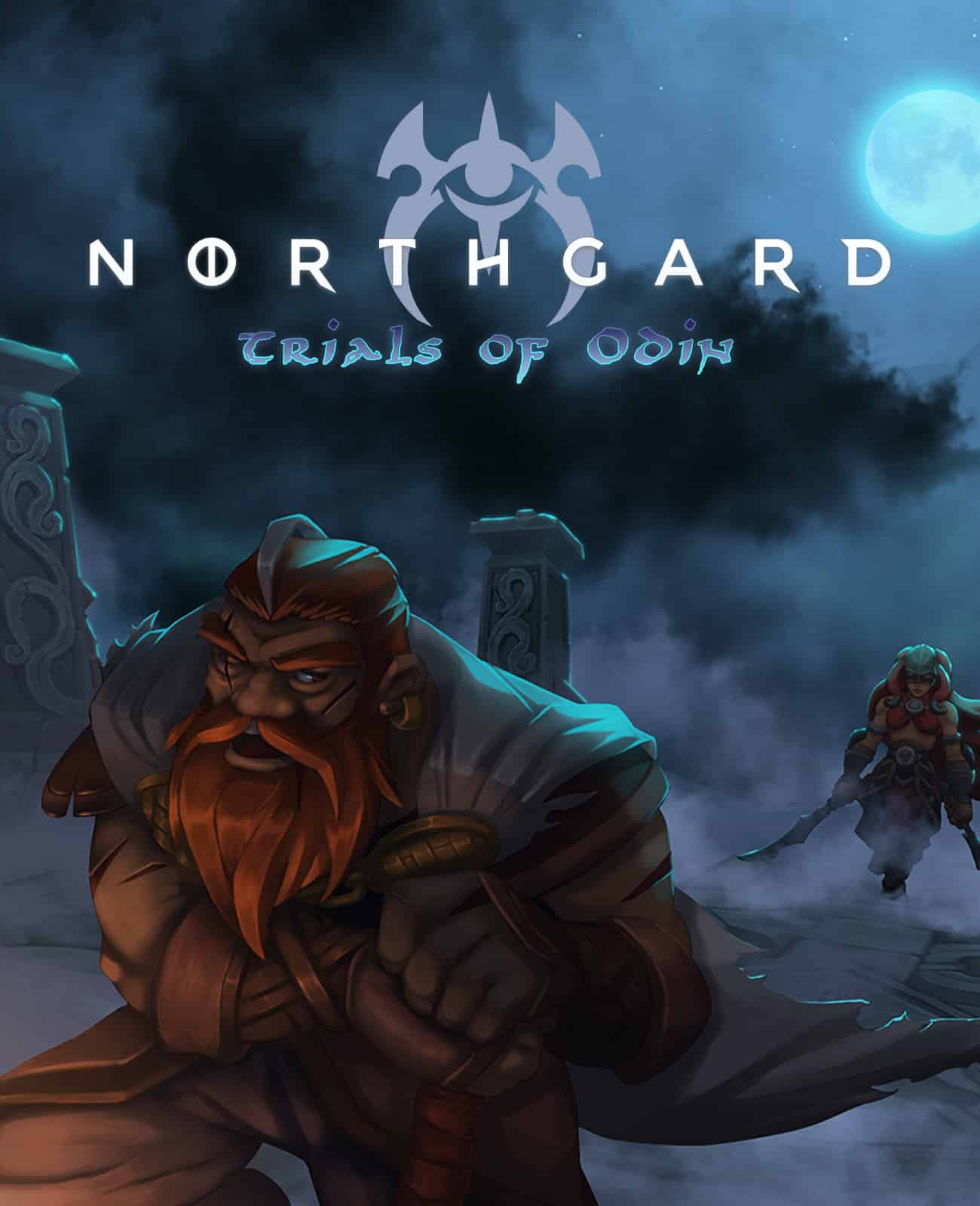 Slide
NORTHGARD: TRIALS OF ODIN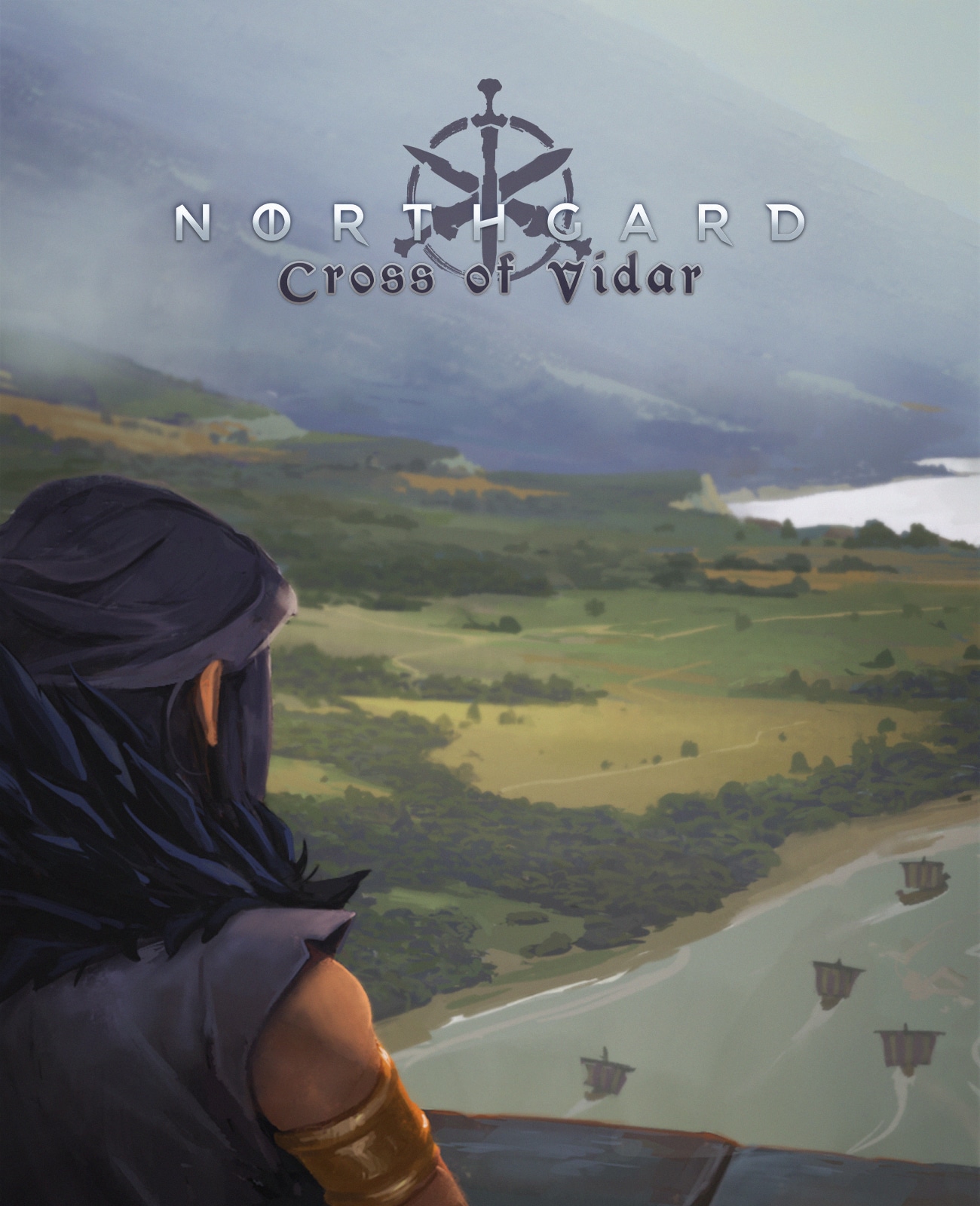 Slide
NORTHGARD: CROSS OF VIDAR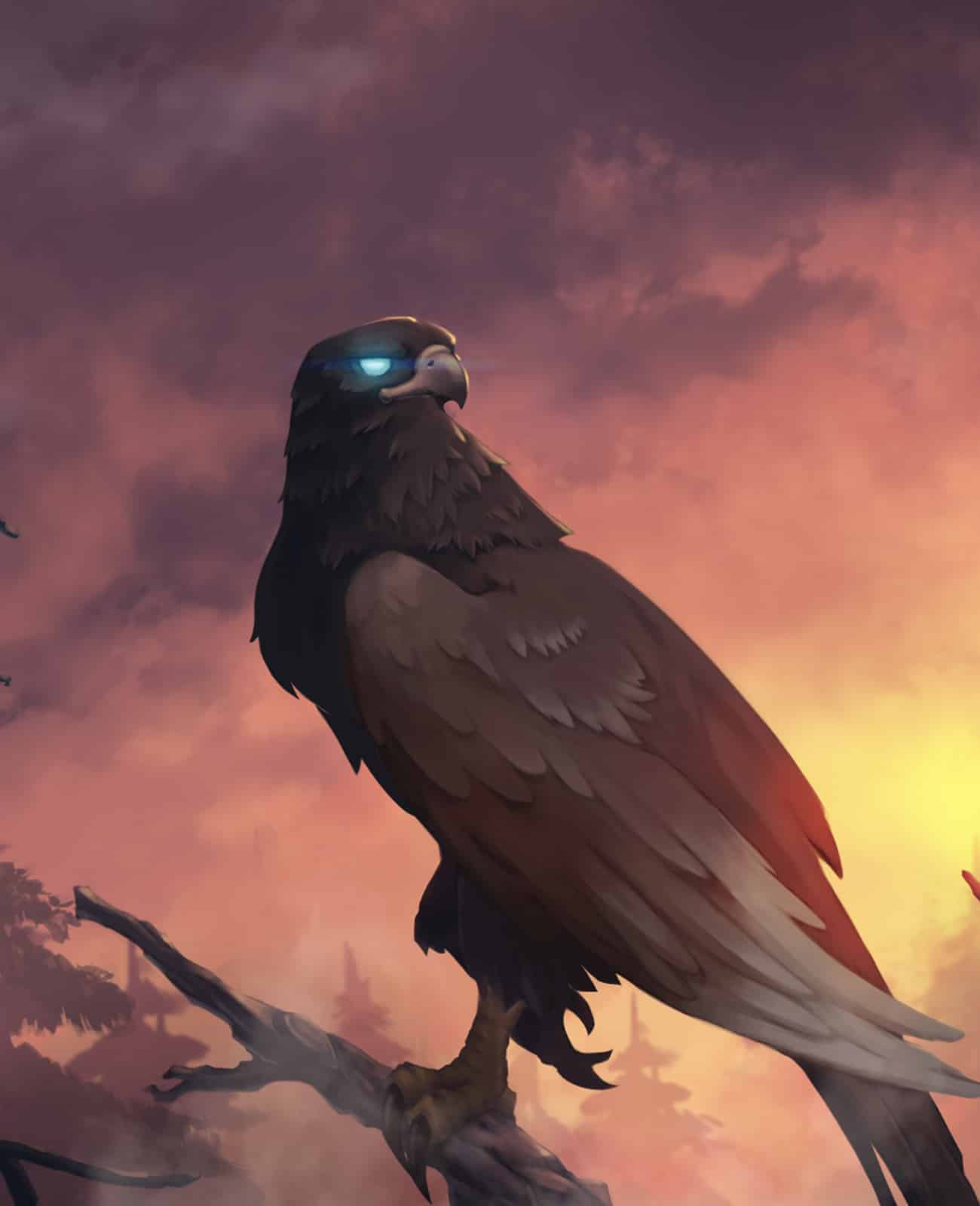 Slide
Hræsvelg: The clan of the Eagle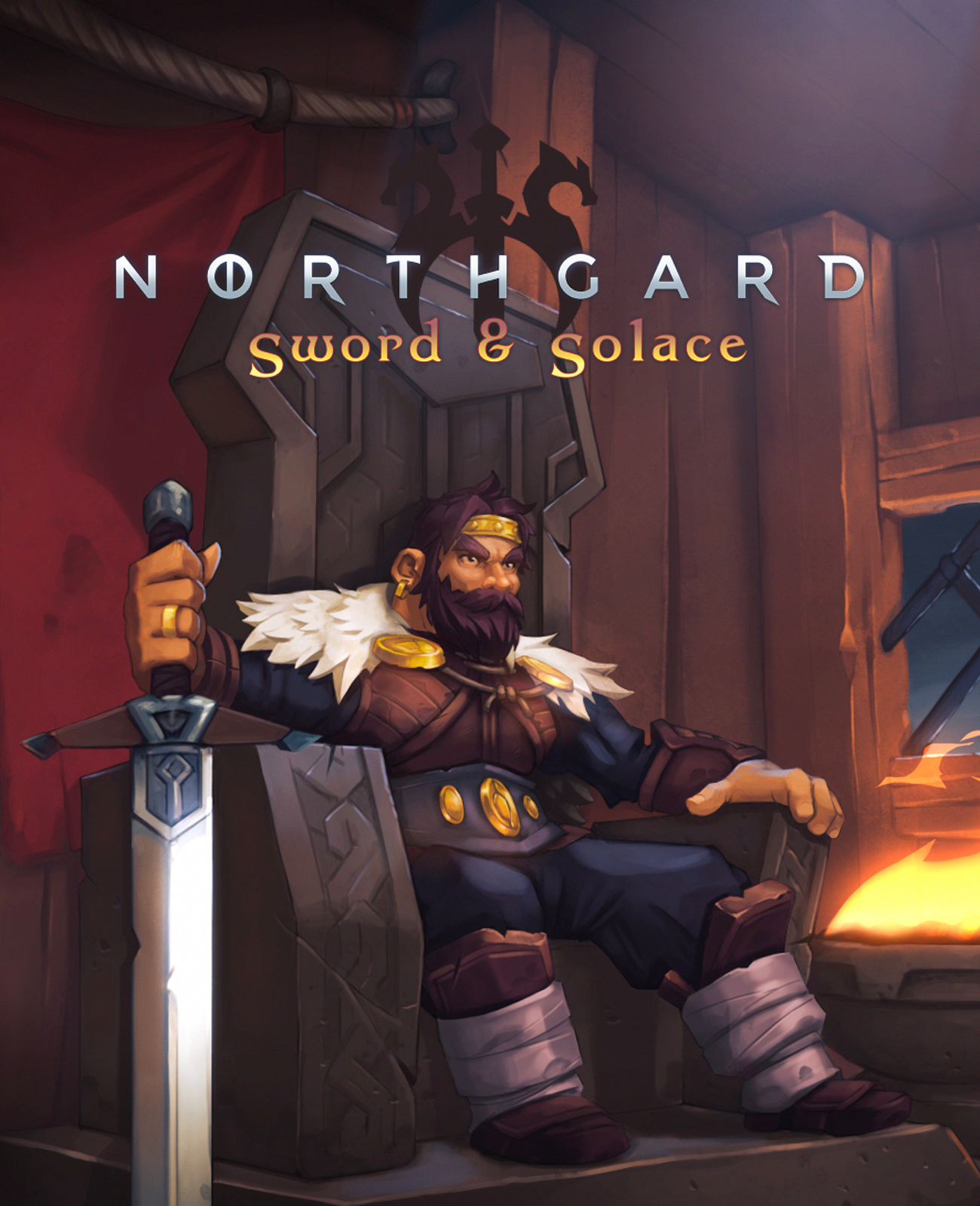 Slide
NORTHGARD: SWORD & SOLACE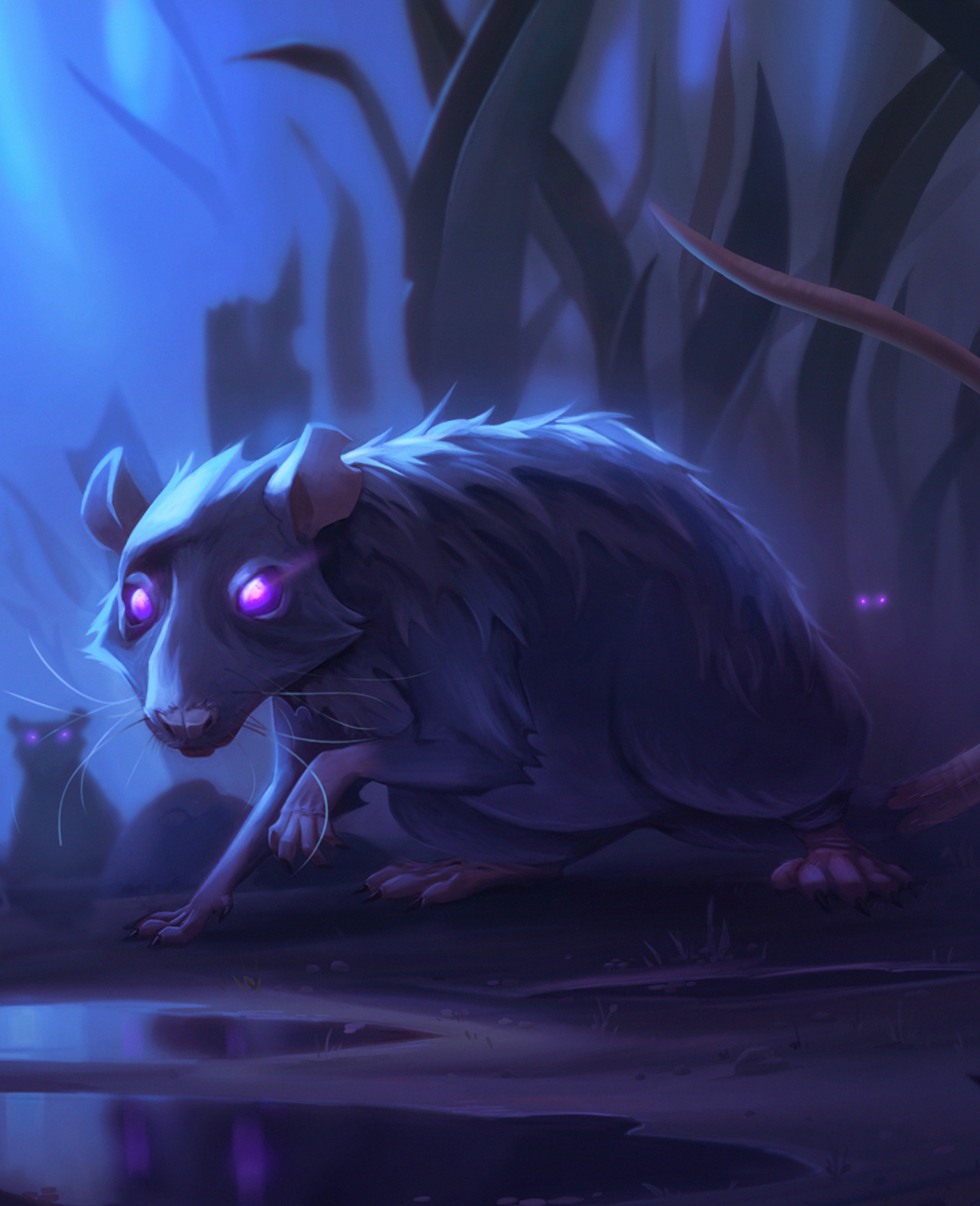 Slide
DODSVAGR | CLAN OF THE RAT
Slide
NIGHT OF THE LIVING DRAUGAR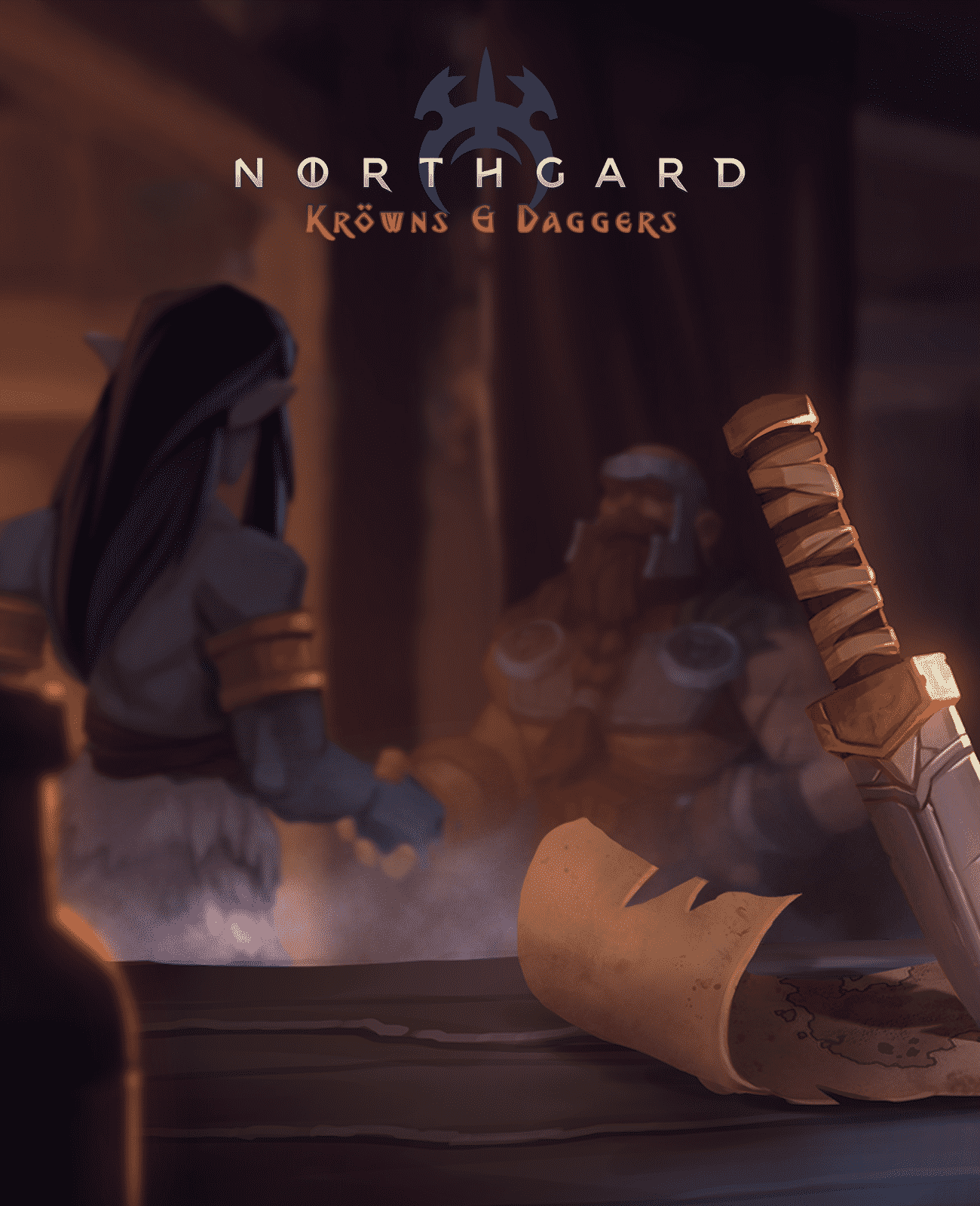 Slide
NORTHGARD: KRÖWNS & DAGGERS
All our developers can be reached directly on our Discord or by email at support@shirogames.com