After years of tireless explorations...
Brave Vikings have discovered a new land filled with mystery, danger and riches: Northgard.
The boldest Northmen have set sail to explore and conquer these new shores, bring fame to their Clan and write history through conquest, trading, or devotion to the Gods.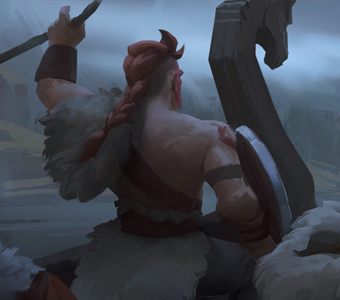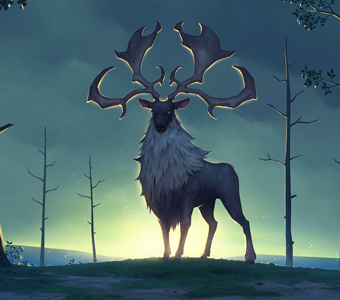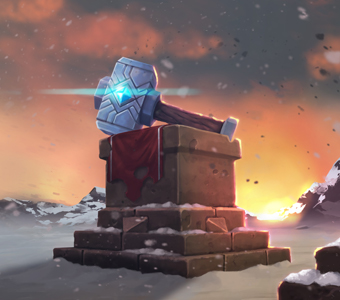 Discover the latest Northgard news about new content, clans, balancing and free major updates.