Slide 1
"It is better to fight and fall than to live without hope."
The Saga of the Volsungs, c.12.
Northgard is a strategy game based on Norse mythology in which you control a clan of Vikings vying for the control of a mysterious newfound continent.
After years of tireless explorations, brave Vikings have discovered a new land filled with mystery, danger and riches: Northgard. The boldest Northmen have set sail to explore and conquer these new shores, bring fame to their Clan and write history through conquest, trading, or devotion to the Gods.
That is, if they can survive the dire Wolves and Undead Warriors roaming the land, befriend or defeat the giants, and survive the harshest winters ever witnessed in the North...

Slide 1
The Viking High King is murdered and his Regal Horn is stolen by a man named Hagen. This event kickstarts a saga that will take Rig, his son and heir accompanied by his right-hand man Brand through the new continent of Northgard. The continent where he will make new friends and foes and discover a much greater threat than Hagen, and the reasons behind his father's assassination.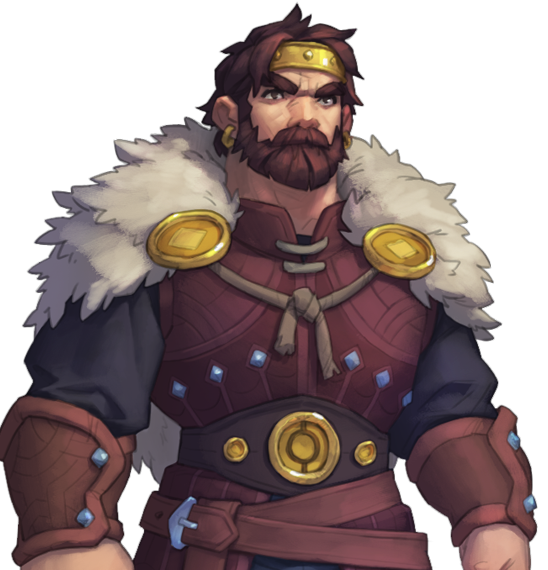 Slide 1
"Northgard's laid-back approach to RTS is highly entertaining, and it makes the game one of the most engaging experiences we've had with the genre."
Slide 1
In order to complete the 11 campaign chapters, the player will have to master the specificities of the 6 first clans and tame the unforgiving wilderness of Northgard. Since the beginning of Northgard's colonization, several new clans have joined the battle, introducing new ways of playing and battling.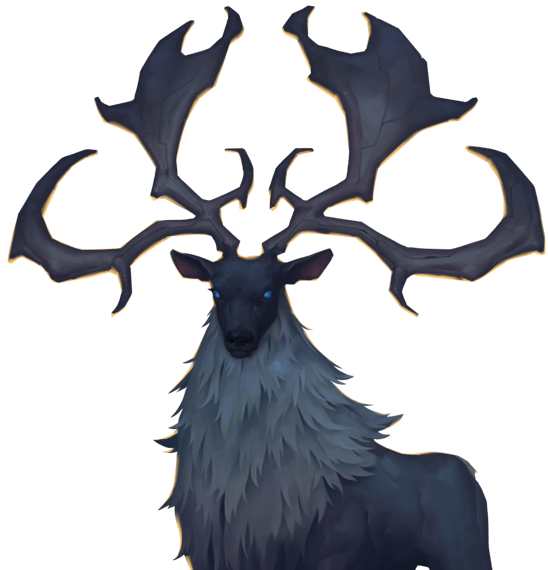 Slide 1
"Every game is fat with potential, helped in great part by a map generator that spits out a brilliant array of as-good-as-bespoke battlefields."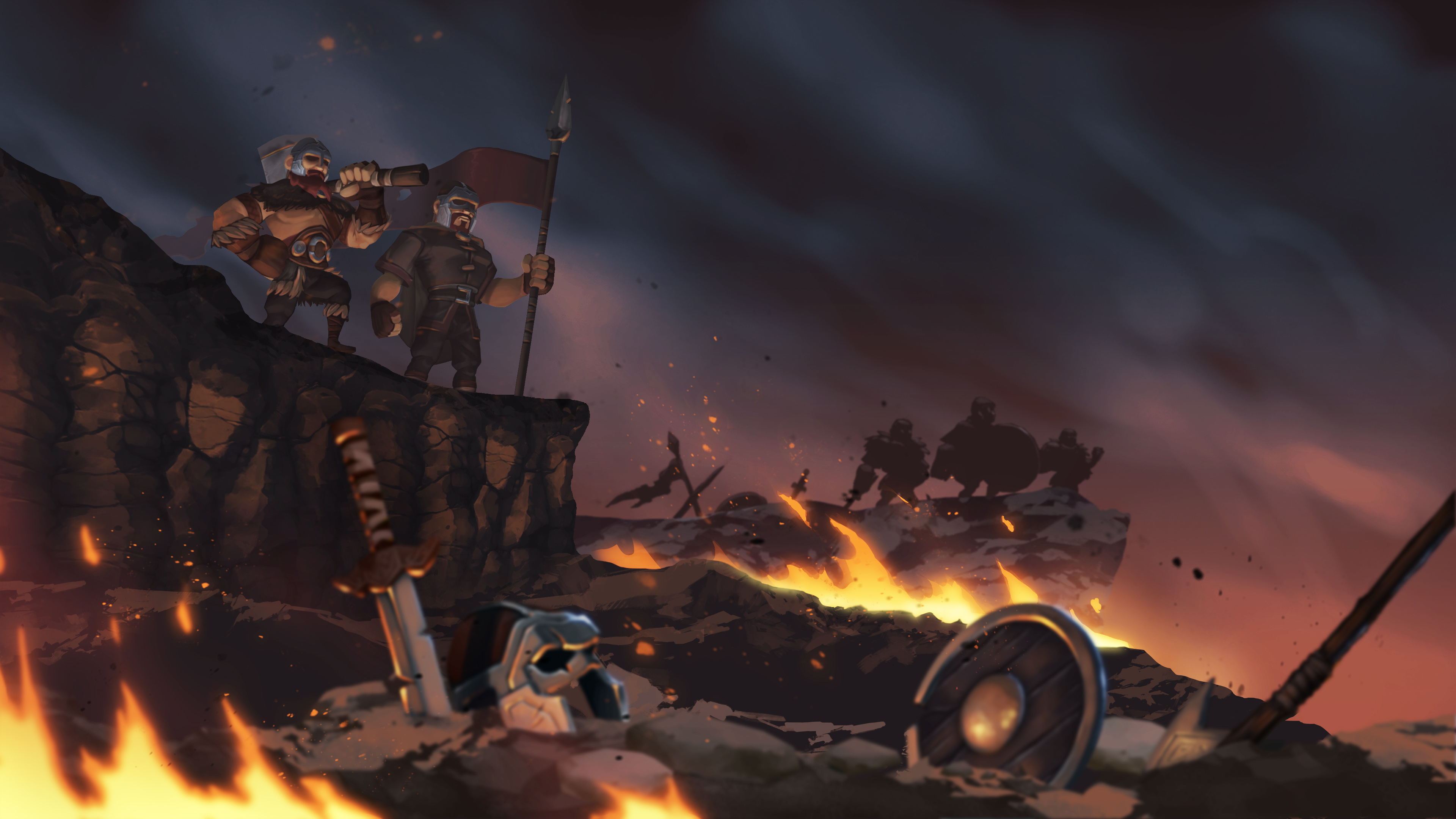 Slide 1
After each additional clan release, Northgard is upgraded by free major content which add new ways to play, and allow you to discover all the possibilities that Northgard offers you.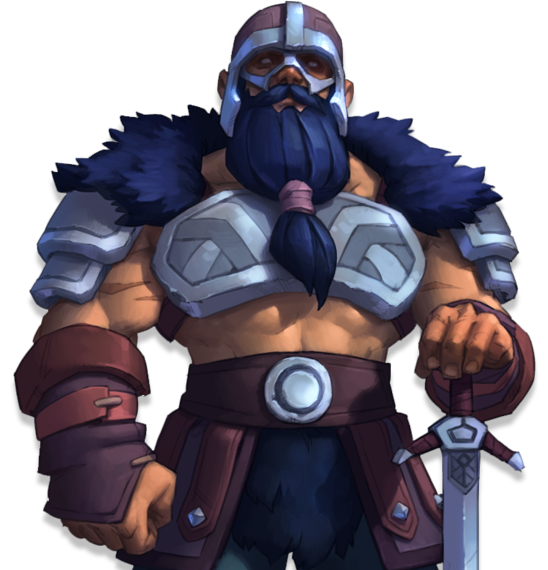 All our developers can be reached directly on our Discord or by email at support@shirogames.com