Slide 1
"A sword age, a wind age, a wolf age. No longer is there mercy among men."
After each additional clan release, Northgard is upgraded by free major content which add new ways to play, and allow you to discover all the possibilities that Northgard offers you.


Slide 1
The map you'll be playing on when choosing Ragnarok is completely devastated. Your path towards your opponents may be guarded by dangerous creatures! The center of the map is occupied by a new special tile: the Volcano. We also added a new music for this map!


Slide 1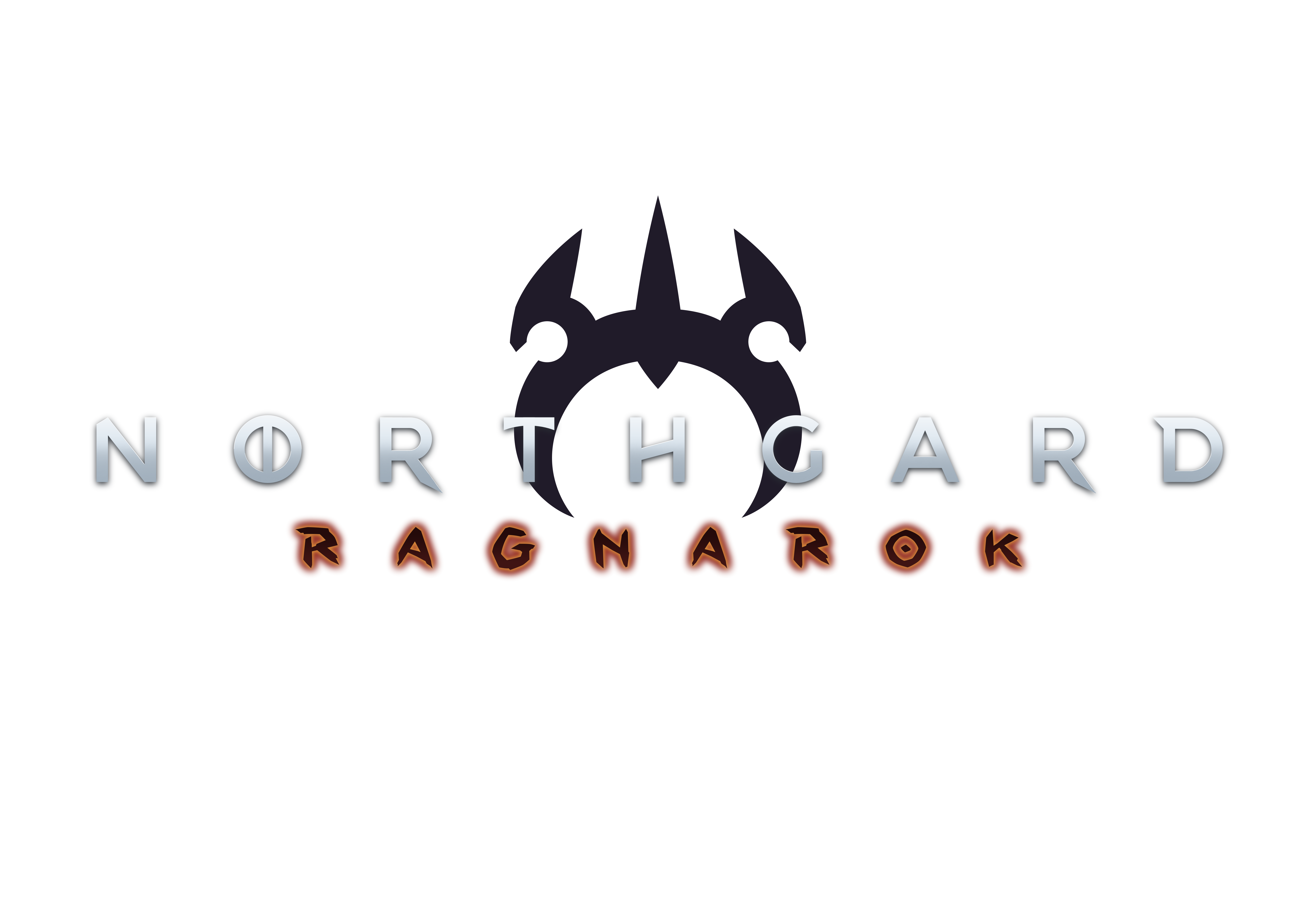 Slide 1
For some of them it happened as dream, for others as vision. For all it was a gift. And since that day, guided by the Gods, the sledgehammers resonate day and night through Northgard… The creation of Relics has been rediscovered!

Slide 1

Slide 1
Northgard Conquest is a standalone game-mode that can be played solo or co-op, with a succession of various challenges offering a gaming expansion of +100 hours. The difficulty of the co-op mode will be based on strong collaboration between players. Forget the lore, choose your clan and let's fight!


Slide 1

Slide 1
The Map Editor update stands as one of our biggest updates yet and whole new level of customization to Northgard, allowing you to create and modify battlefields almost limitlessly, populating your maps with buildings, resources, decorations and AI factions of your choosing alongside full control over the visual design and layout of the map.


Slide 1

Slide 1
This patch introduces a new way to enjoy Northgard content and free cosmetics you can craft with in-game rewards! (And only ever via in game rewards, you will never have to pay money for these cosmetics)


Slide 1
Slide 1
The Kröwns and Daggers update brings a host of new features, gameplay additions and even a new neutral faction to Northgard.


Slide 1

Slide 1
Sword & Solace, addresses numerous aspects of the game, with a particular focus on UI, Multiplayer experience, Military aspects of the game, and clan balancing.

Slide 1

Slide 1
In what is surely one of the most biggest and most impactful free updates we've released to date, you'll be greeted with new conquests, new warchiefs, massive clan overhauls/reworks, tons of balancing and more...

Slide 1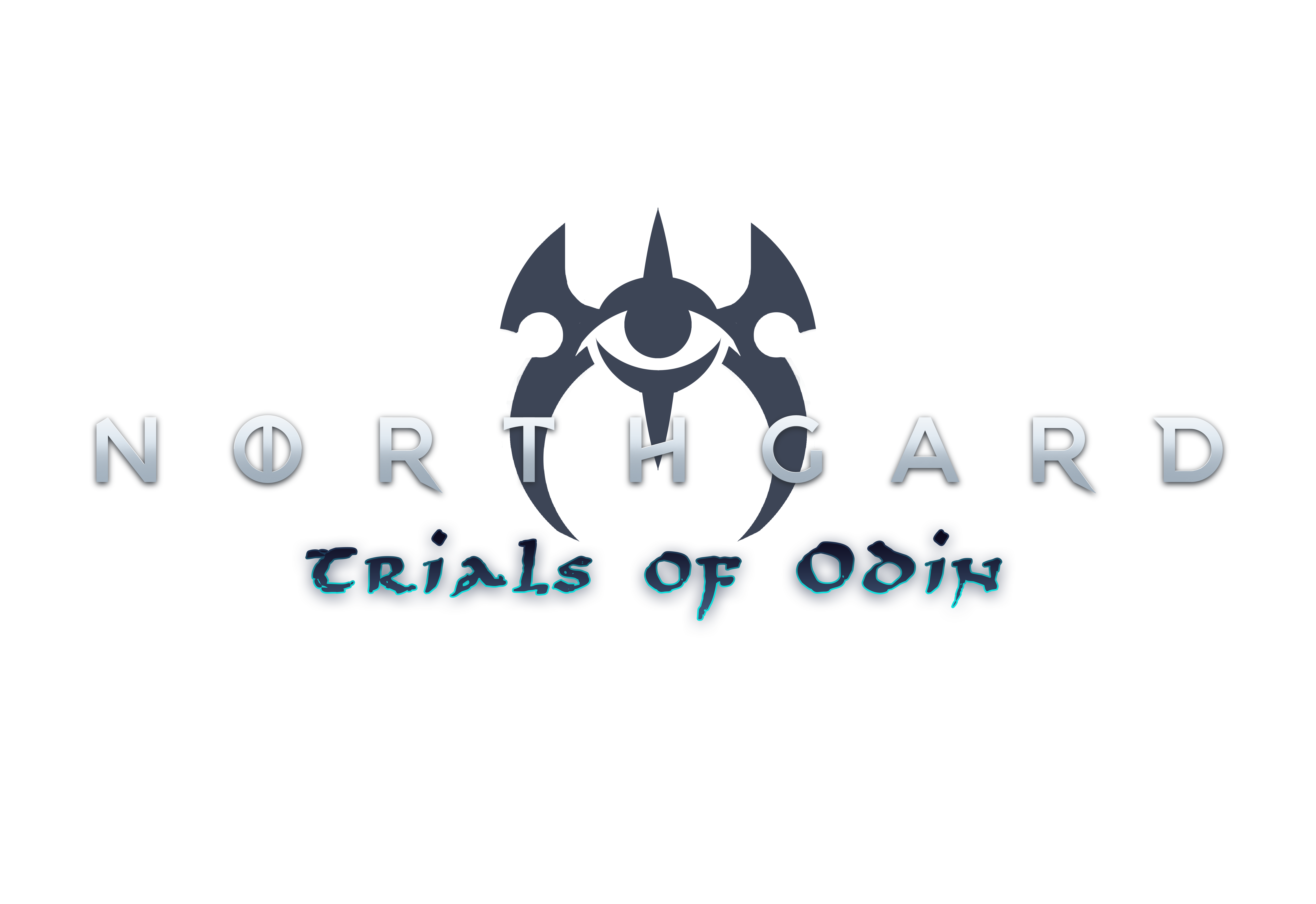 All our developers can be reached directly on our Discord or by email at support@shirogames.com