Slide 1
Led by Andhrímnir, the Clan of the Squirrel knows better than most how to enjoy the present moment but not at the expense of being farsighted and expert at managing resources.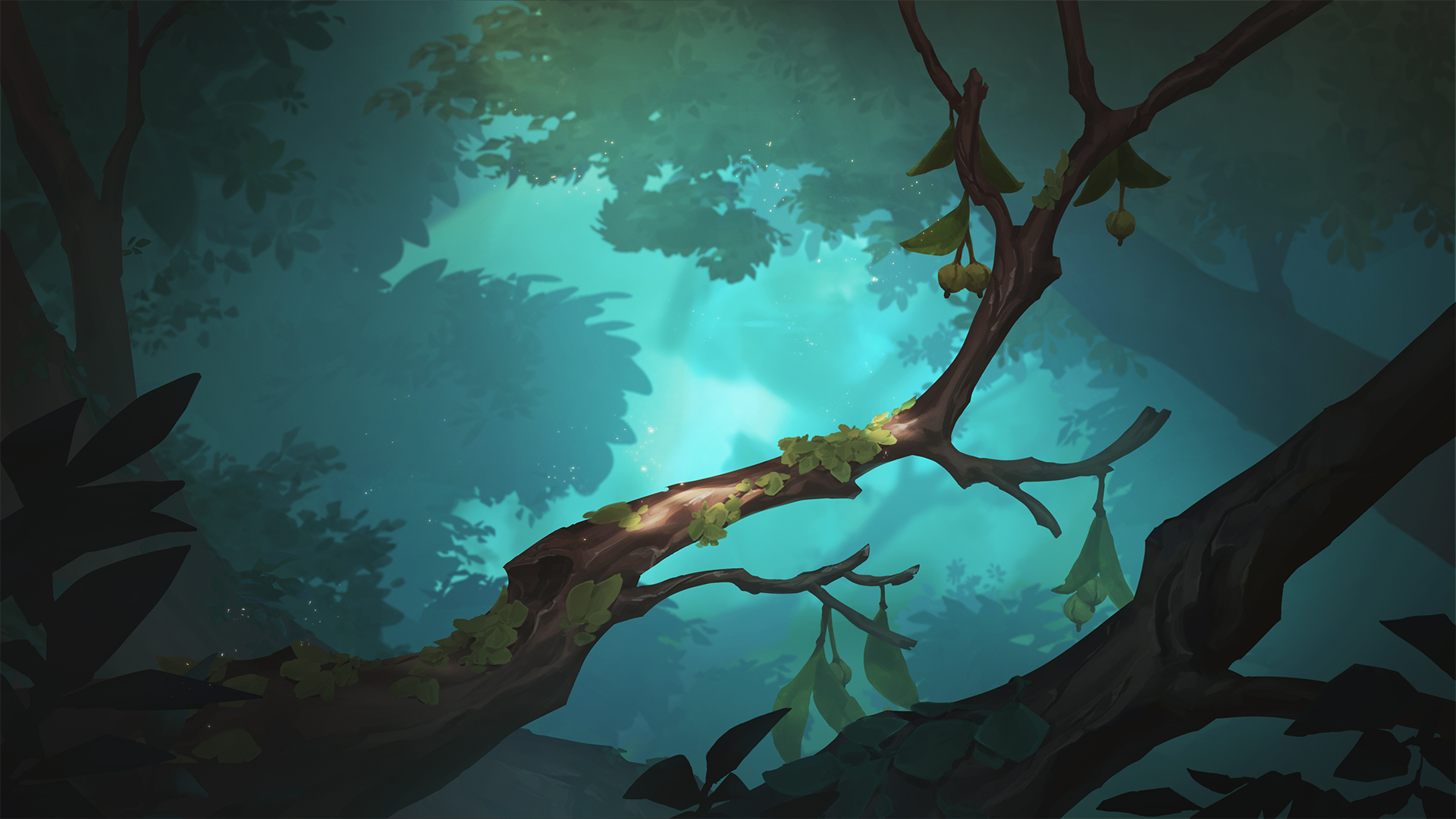 Slide 1
Their talented cooks are able to produce delicious meals that improve the abilities of the clan and their allies. For all that, their warriors and prowess on the battlefield should not be underestimated! Furthermore, with Ratatoskr as their totem animal, the clan is also adept at using manipulation and sowing discord in order to further their goals!
Named in after the Æsir's cook, Andhrímnir displayed unprecedented skills in the culinary arts from a young age, despite fierce competition within the clan. As fearless and authoritarian in the kitchen as he is on the battlefield, Andhrímnir has everything one would expect from... a "warchef"!
Slide 1
The Stove replaces the Brewery, where Cooks can prepare meals, providing massive bonuses.

All our developers can be reached directly on our Discord or by email at support@shirogames.com