Slide 1
Led by Brok and Eitria, two spirited siblings, the Clan of the Horse are a quiet and sturdy people. They are also recognized by all as the best craftsmen and women of the known world.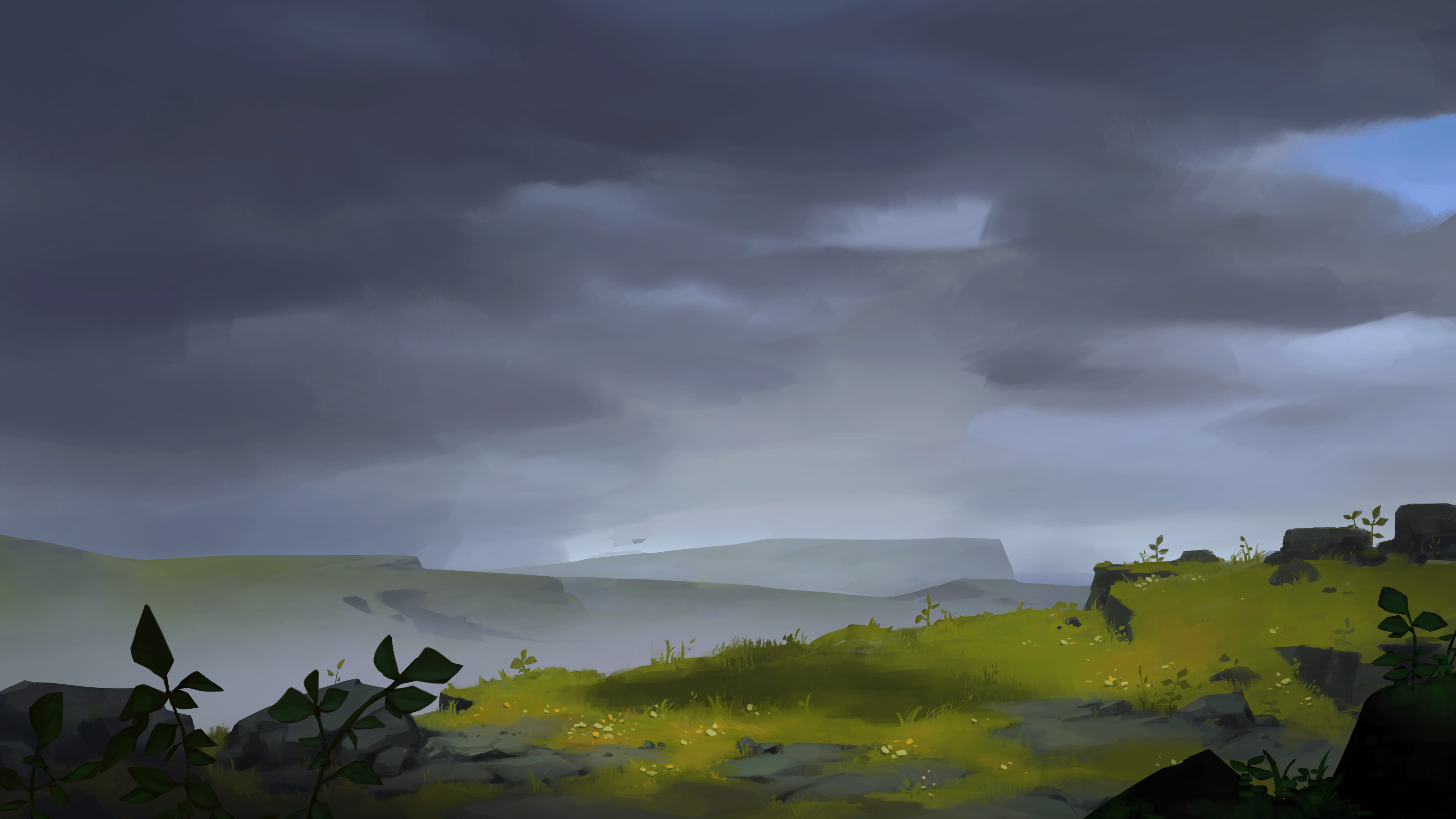 Slide 1
VOLUND'S FORGE, EITRIA & BROK
Eitria and Brok are the clan of the Horse's Warchiefs. They can be recruited from Völund's Forge. They are at the center of the Clan mechanics, mainly because they are the only ones able to mine Stone or Iron, and Forge Tools, Weapons and Relics.
The Clan's Lore Tree will allow it to mine and forge more quickly, to gather Lore when mining or to boost it's general production when placing Relics. Upgrading civilian building will increase its population's happiness and they have access to a third upgrade for their Watch Towers!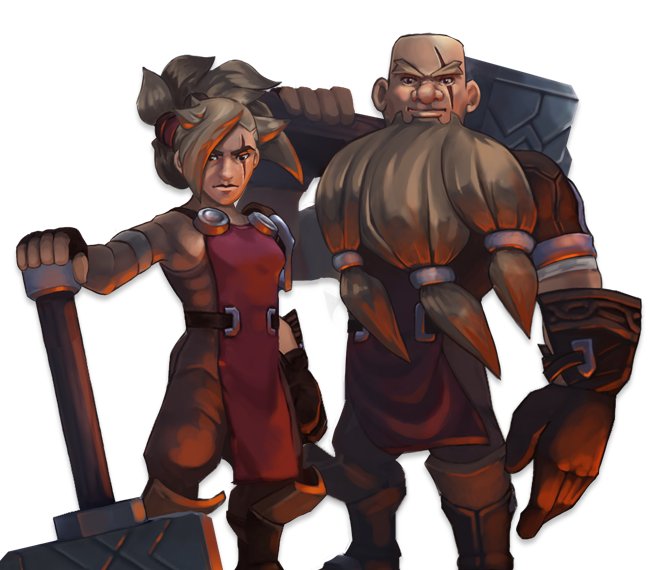 Slide 1
When reaching fame levels, the Clan of the Horse will gain additionnal tool improvements and the ability to build a second Relic!

All our developers can be reached directly on our Discord or by email at support@shirogames.com