Slide 1
The most alien of all clans, the Dragons follow ancient customs and embrace freakish traditions. They use sacrifice and slavery to further their goals, often earning the other clan's distrust.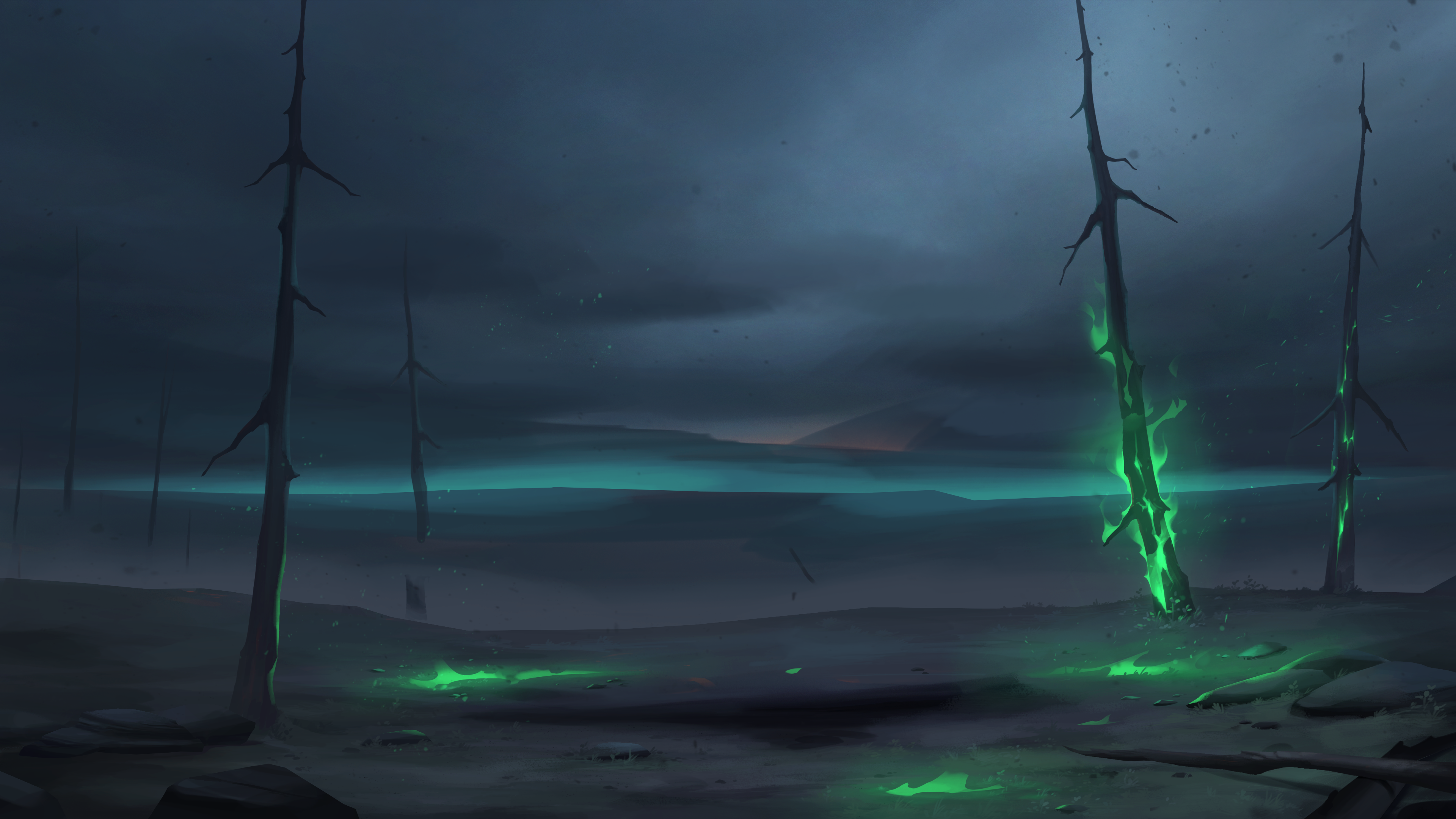 Slide 1
Slavery is an important part of the clan's economy. Like the regular civilians, thralls can travel in neutral territory and fight. Thralls do not count towards your population and do not require housing. Their maximum number is based on your current population number.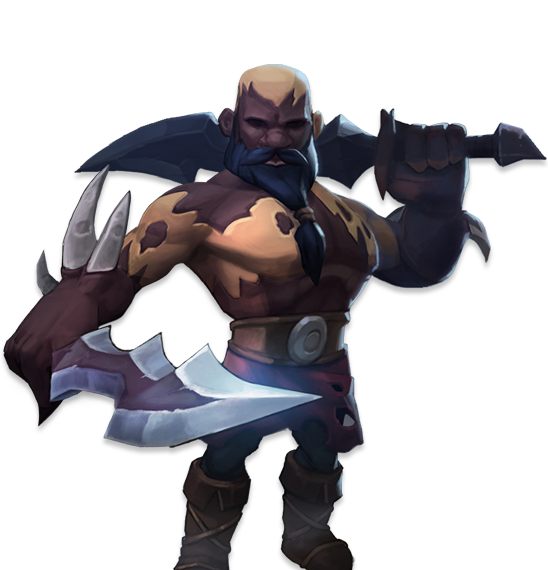 Slide 1
SACRIFICES & DRAGON ESSENCE
The Clan of the Dragon starts each game with an already built exclusive building: the Sacrificial Pyre. Through this building, you'll be able to send every unit you have to be sacrificed to honor the gods and gain their favors.

All our developers can be reached directly on our Discord or by email at support@shirogames.com